Saturdays from
9 am to 11 am
Through a variety of instructional methods, the class will focus on prepping students to pass the US citizenship test successfully. We will expose students to the 100 question bank and help them learn the answers before their test. If desired, we will help also help them complete and submit the N-400 form.
The subject matter of the lecture part of the class will focus on:
Basic US History
The structure of the US government and the importance of the US Constitution
Basic English comprehension.
We will combine the lessons with the questions from the bank that pertain to that particular lesson helping the students learn the answers.
Classes are ongoing allowing you to join at any time. The classes are Free.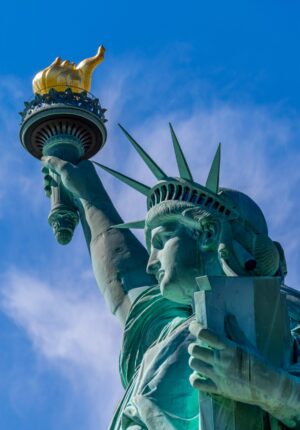 When: Saturdays from 9 am to 11 am
For more information call 440-879-8332.
Where:
Our Savior Ev. Lutheran Church
14343 W. Sprague Rd.
Strongsville, OH 44136
Phone:  440-234-6595